We are excited to share with you the latest news from our studio. We have prepared something really special - a new creation that definitely deserves your attention.
On May 23, we introduce an unusual dress model to our collection - SOLIS. It is a unique combination of elegance, comfort and unique style that will surely attract attention.
The SOLIS dress is a subtle symphony of details. The top is designed like a shirt, with a tie around the neck that allows for several different styles. It can be worn tied so that the neckline is...
---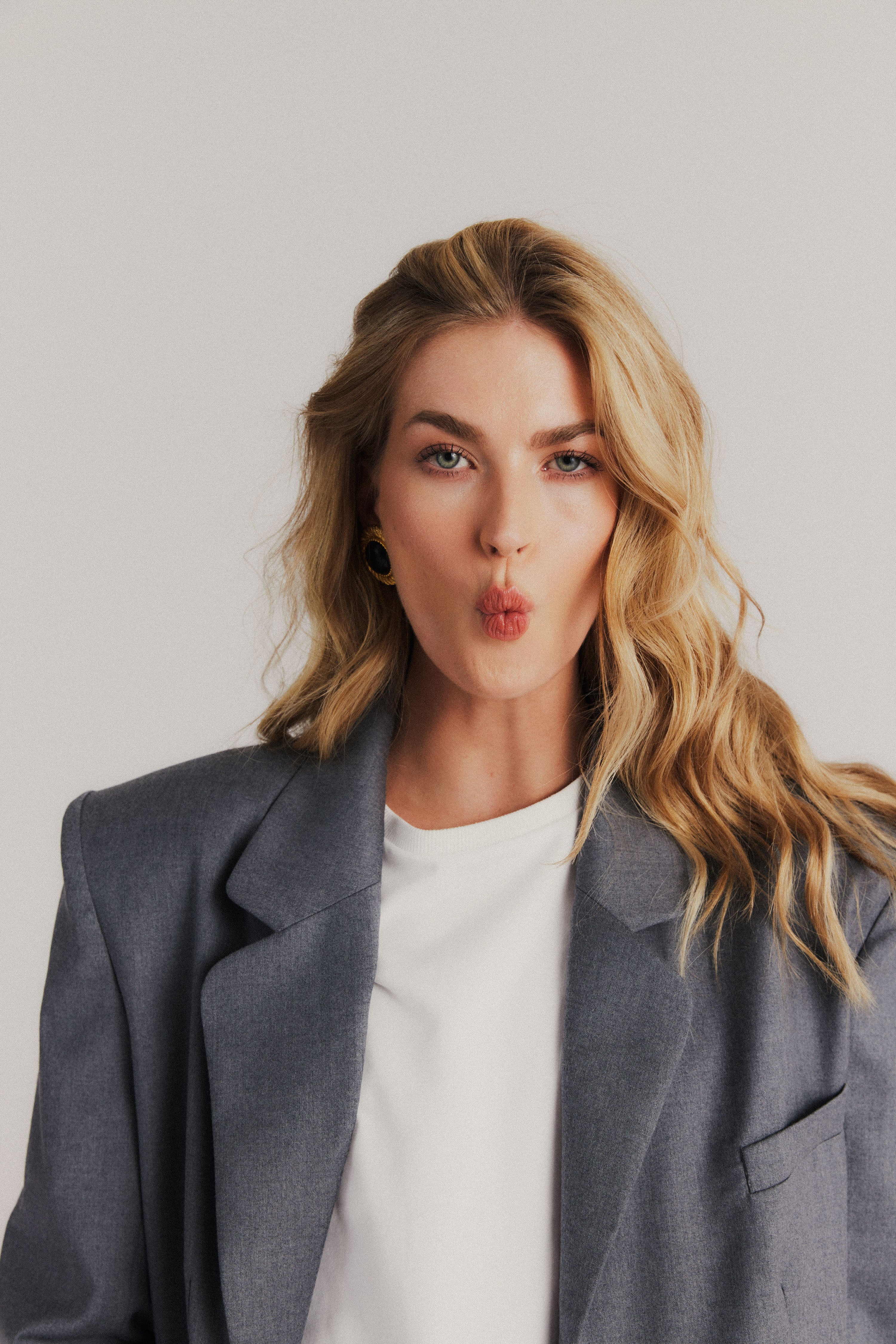 A capsule wardrobe is a minimalist way of organizing your wardrobe, consisting of basic, universal and well-chosen clothes that can be easily combined with each other. The following elements should be included in a capsule wardrobe for a woman:
Upper parts:
a. A white shirt (or several in different styles)
b. T-shirts: white, black, gray and subdued colors
c. Sweaters: cardigan, turtleneck and looser sweater
d. Sweatshirts: with or without a hood, in universal...